For nearly 100 years, Joe Muer Seafood has served Michigan's finest and freshest seafood delicacies in an atmosphere of refinement and sophistication.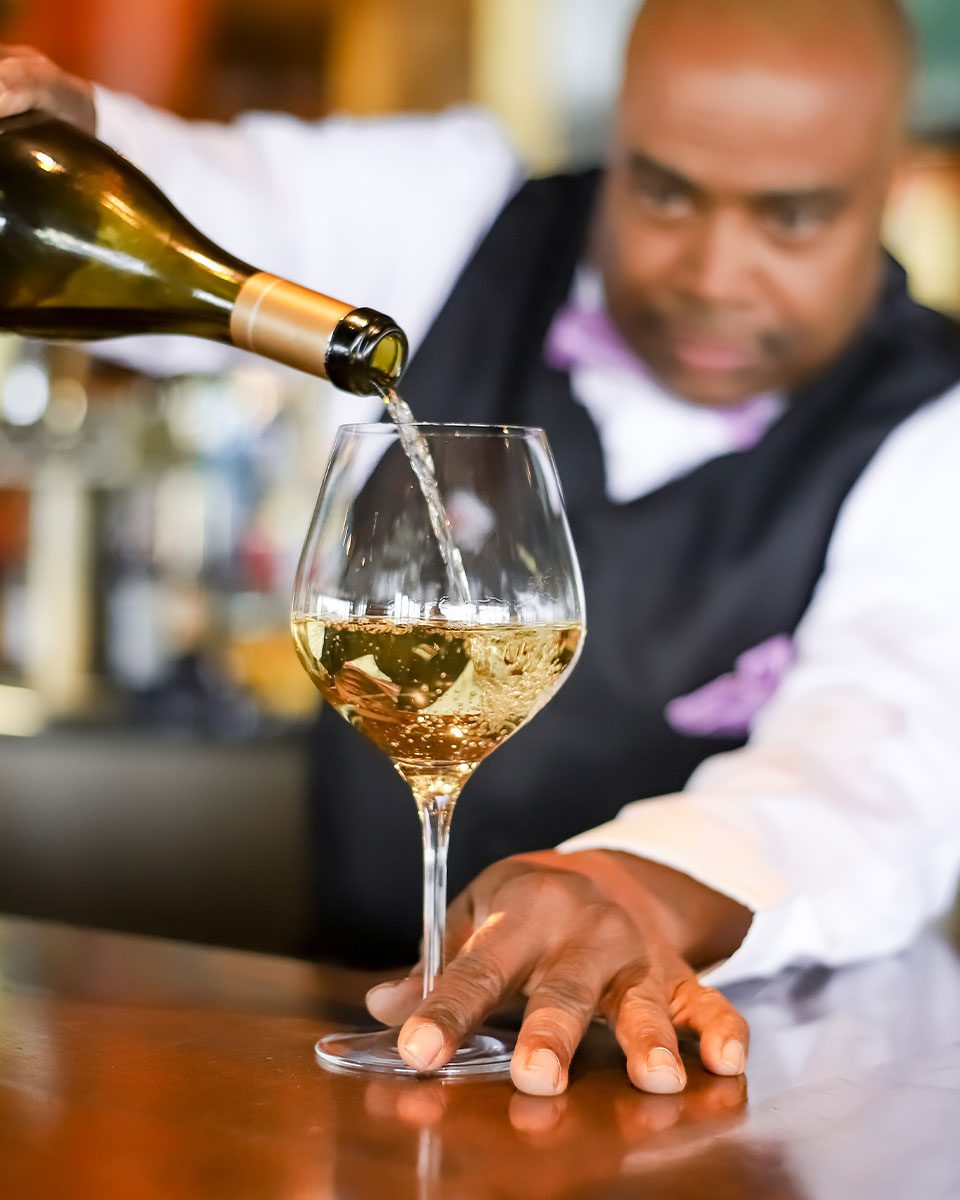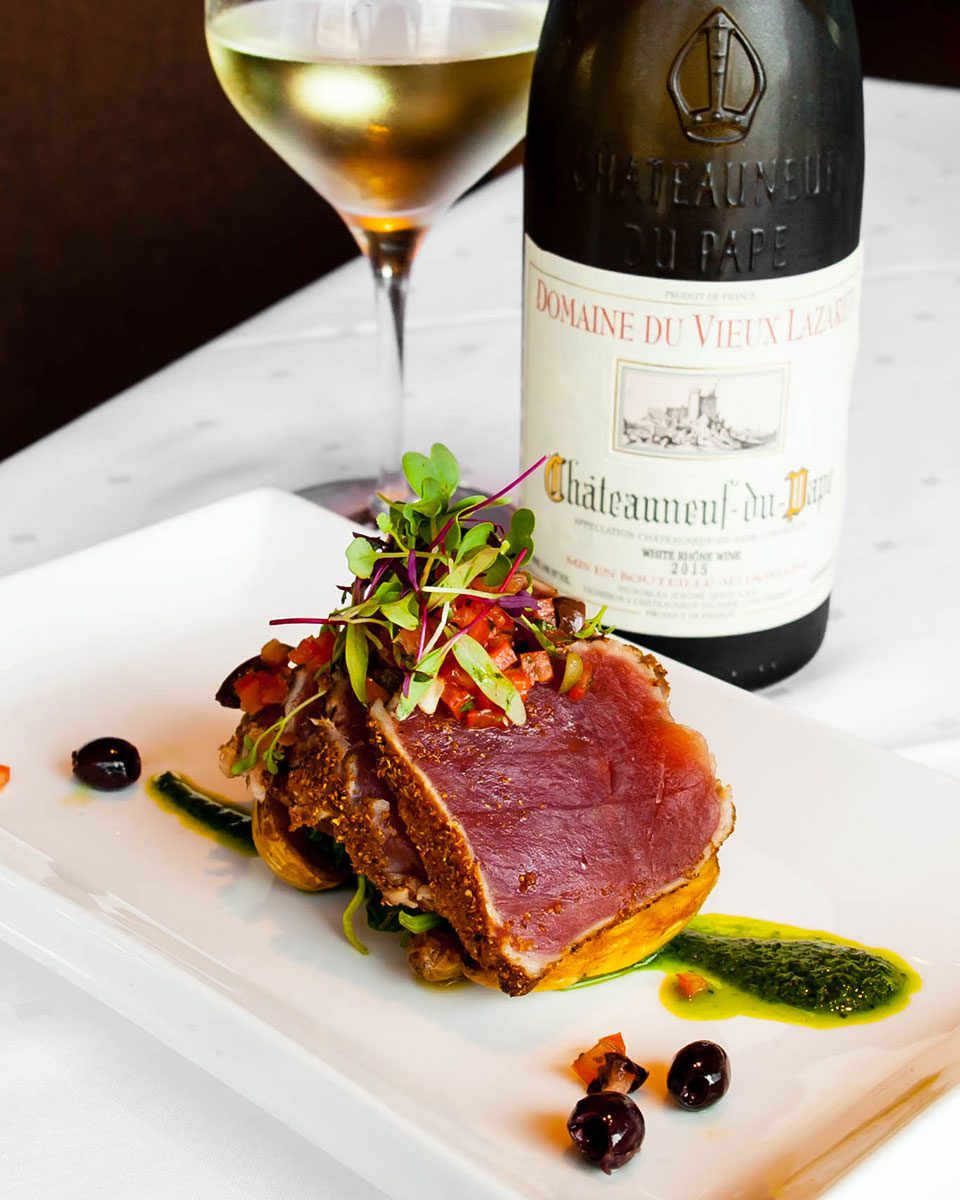 TRADITION OF EXCELLENCE
For more than nine decades, Joe Muer Seafood has served the world's most savory seafood right here in Detroit. In that time, we've built a sterling reputation for elite culinary skill and exquisite service. More recently, we opened a second location in Bloomfield Hills to help serve overwhelming demand in the Detroit Metro area.
With unbelievable vision and an eye for detail, Joe Muer Seafood has created the most refined dining environment you'll ever experience. Join us soon for delicious seafood you'll never forget.
Sign up now to be the first to receive special offers and news from Joe Muer!
Duckhorn Wine of the Year Virtual Tasting Experience
7 p.m. Saturday, April 24
Indulge in fine wines from Napa Valley's renowned and award-winning Duckhorn Vineyards from the comfort of home during this virtual wine tasting experience! Each tasting package includes multiple stunning varietals, including a past winner of Wine Spectator's coveted Wine of the Year award.
Celebrate Her Way
Treat Mom to an exquisite culinary celebration she'll never forget this Mother's Day! Dine in and join us for dinner, or order our delectable Mother's Day brunch package for carryout. No matter which option you choose, we'll provide the kind of memorable meal every mom deserves.
Open for dine-in!
Now accepting reservations!
Joe Muer Seafood is once again hosting guests in the refined ambiance of our classic dining rooms. For the health and safety of all, we will begin by limiting our seatings to just 25 percent of capacity. Please call today to make a reservation!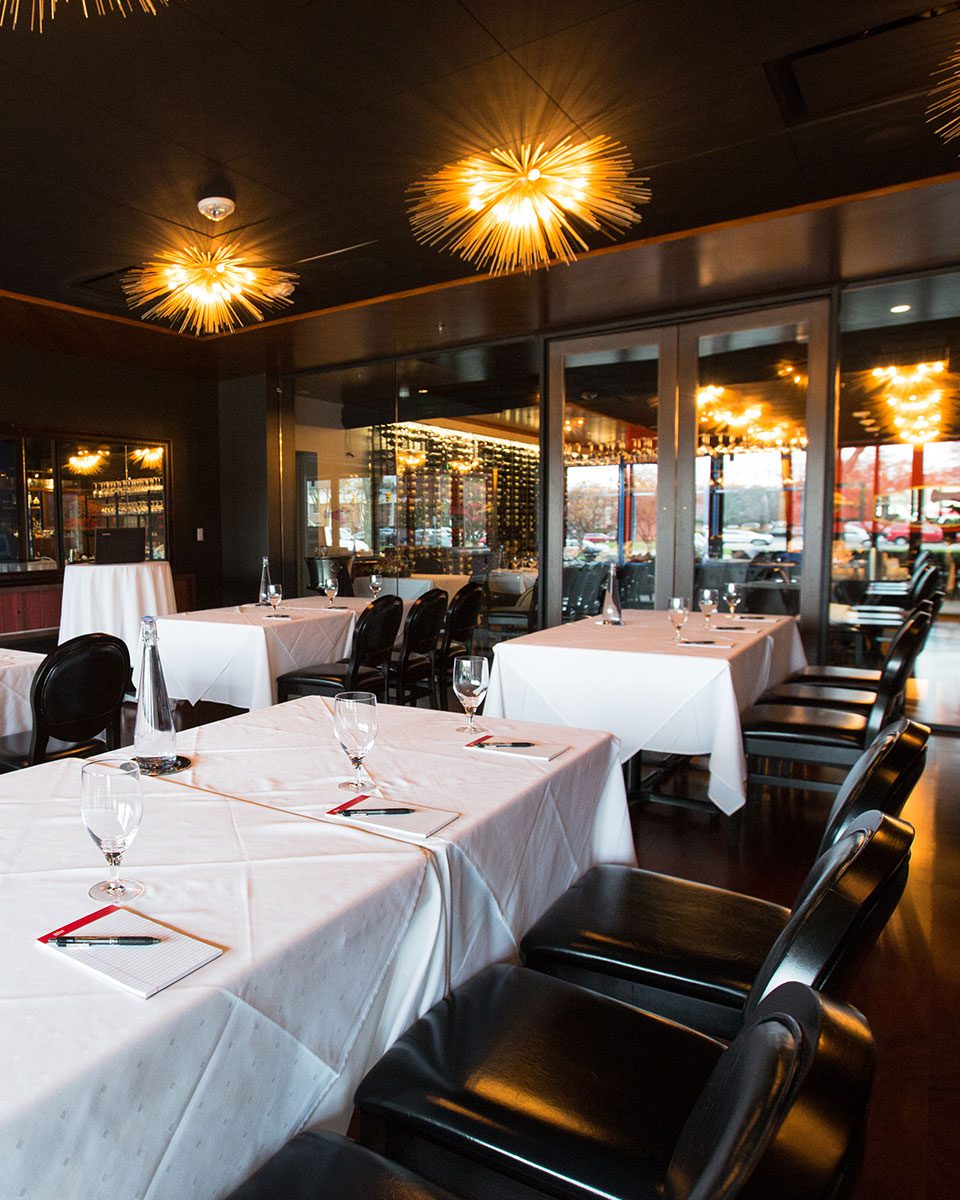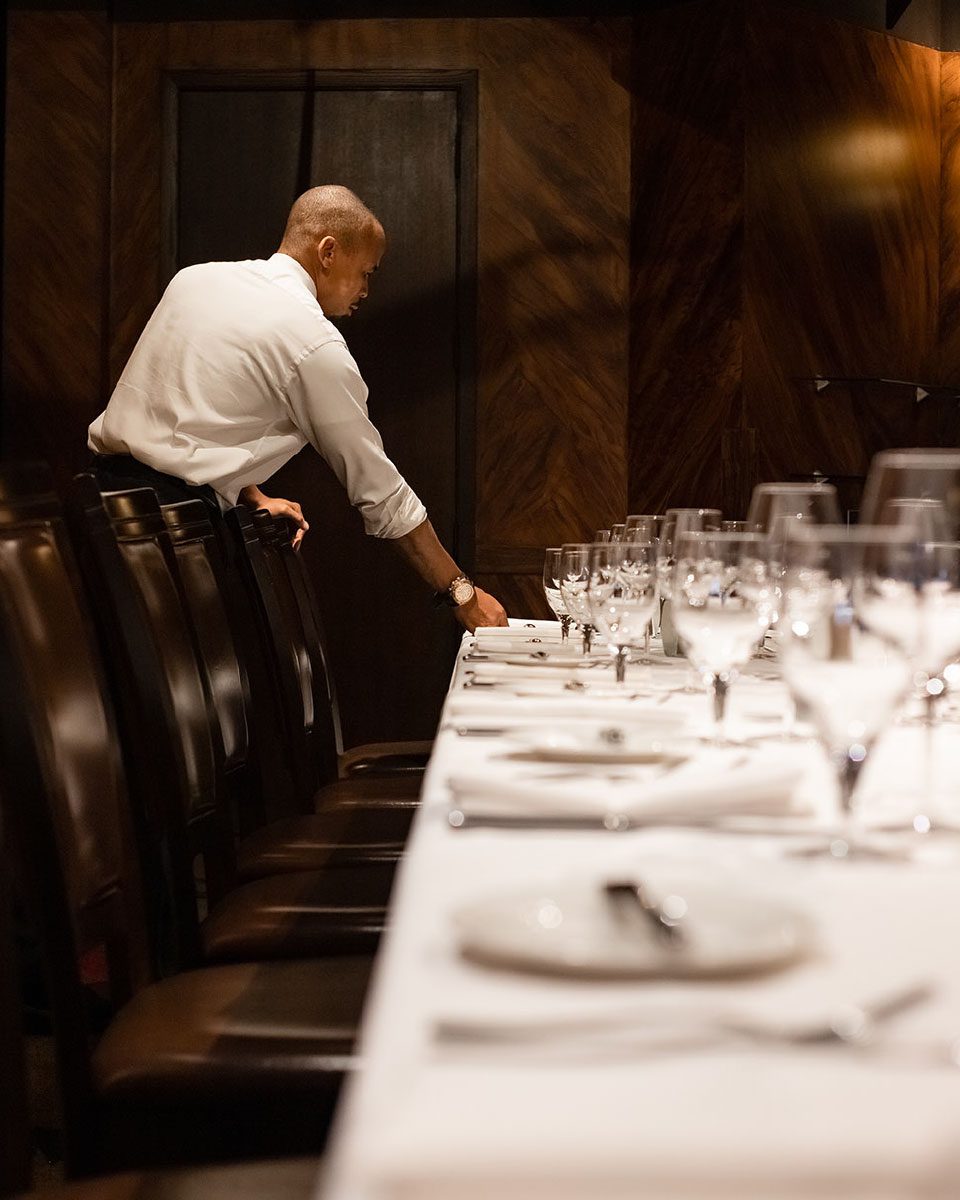 Private Dining
Led by experienced professionals, Joe Muer Seafood is committed to providing unsurpassed cuisine while focusing on the finest details for your special gatherings. Whether it is a rehearsal dinner, luncheon, formal reception, or business meeting, let us provide the ideal menu, setting, and service.
FORMAL DINING SERVICE FROM THE OLD SCHOOL
Both the staff and patrons at Joe Muer Seafood take great pride in the classic style and service at our restaurants. We maintain traditional rules of dining decorum to ensure an elegant and formal experience for every guest we serve. Before you visit our two restaurant locations, please familiarize yourself with our dining policies to arrive prepared for superlative food and service.