For nearly 100 years, Joe Muer Seafood has served Michigan's finest and freshest seafood delicacies in an atmosphere of refinement and sophistication.
Career Incentives
We are honored to give back to our community, employees, and guests by awarding:
$250 Gift card to guests who refer job candidates
$1,000 Employee referral bonus to employees
$750 in bonuses for new employees
$2,000 Academic scholarship for our employees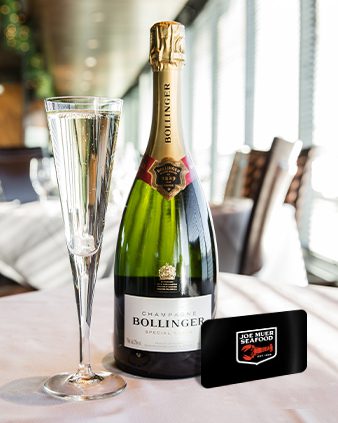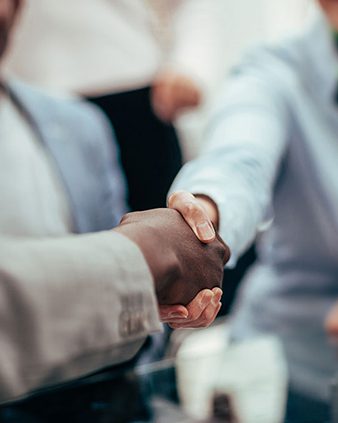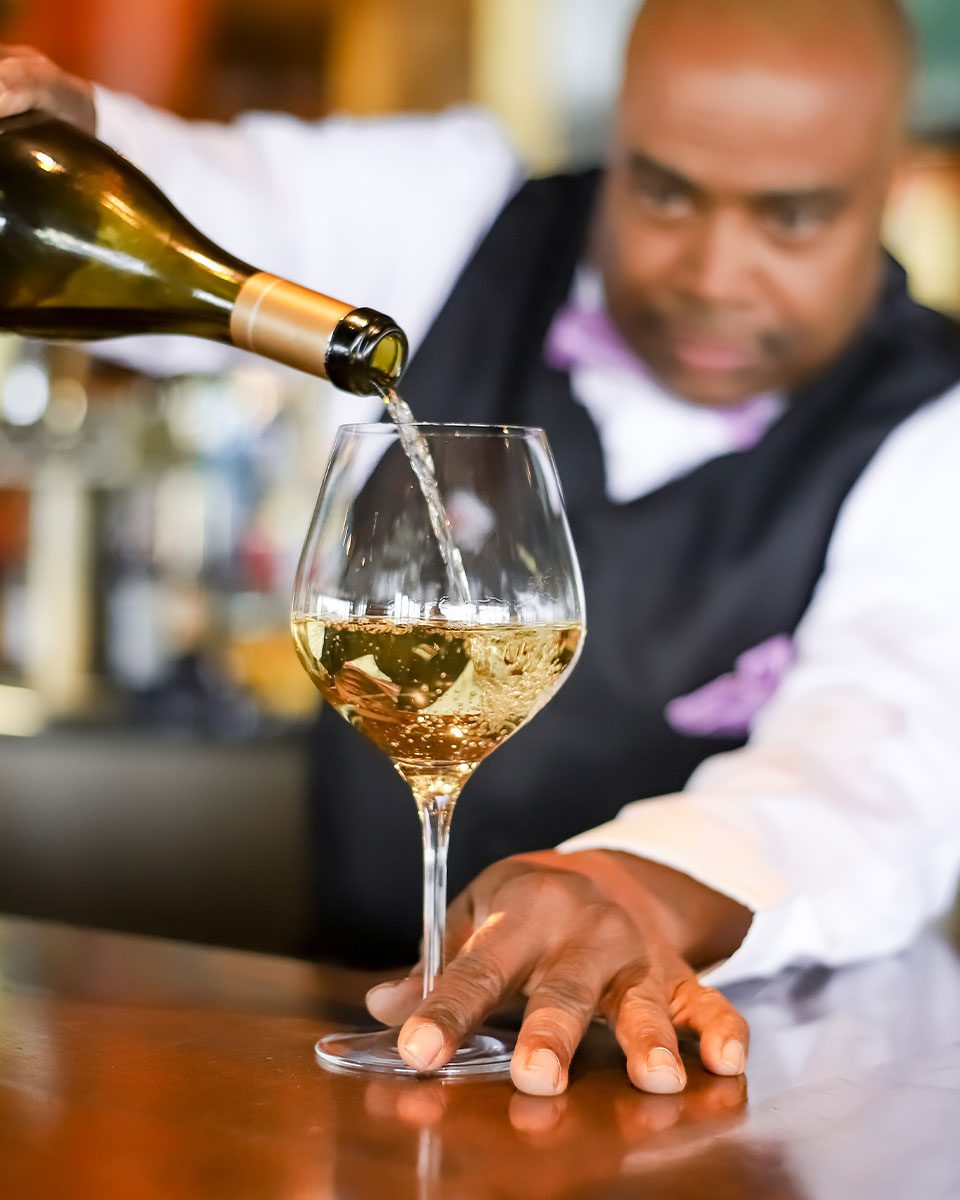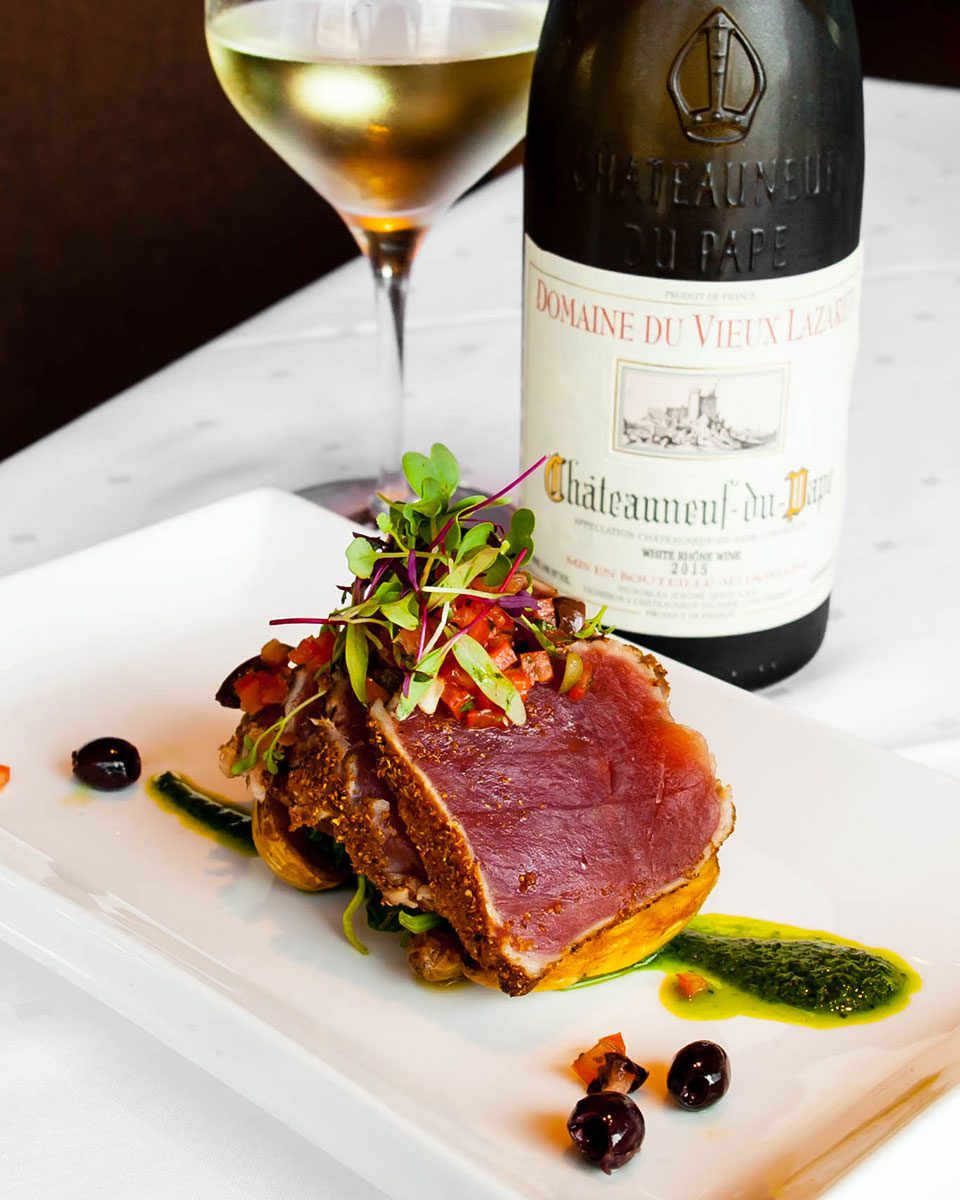 TRADITION OF EXCELLENCE
For more than nine decades, Joe Muer Seafood has served the world's most savory seafood right here in Detroit. In that time, we've built a sterling reputation for elite culinary skill and exquisite service. More recently, we opened a second location in Bloomfield Hills to help serve overwhelming demand in the Detroit Metro area.
With unbelievable vision and an eye for detail, Joe Muer Seafood has created the most refined dining environment you'll ever experience. Join us soon for delicious seafood you'll never forget.
THANK YOU METRO DETROIT
Best of Detroit 2021 Winner
A huge THANK YOU to our loyal customers for voting Joe Muer HOUR Detroit's Best Seafood Restaurant 2021! Incredibly, this is our ninth year in a row to collect this prestigious honor.
Joe Muer was also named Best Restaurant with a View and Best Special Occasion Restaurant! It is our pleasure to serve you and we will continue to strive to the best we can be.
Sign up now to be the first to receive special offers and news from Joe Muer!
*By signing up to our mailing list, you are consenting to the use of your personal data for marketing, discounts, and promotional messaging. We will never sell or rent your personal data and at any point if you would no longer like to receive marketing or promotional messages, you are able to opt-out. By providing this information, you also consent to the storage of your personal data on our internal servers.
Joe Muer Seafood 10th Anniversary
Thank you, everyone, for 10 wonderful years in Metro Detroit! We could not have done it without you. Visit us today to celebrate Detroit's Best Seafood and sample the exemplary cuisine that has made us a top destination for special occasions!
Open for dine-in!
Now accepting reservations!
Joe Muer Seafood is once again hosting guests in the refined ambiance of our classic dining rooms. For the health and safety of all, we will begin by limiting our seatings to just 25 percent of capacity. Please call today to make a reservation!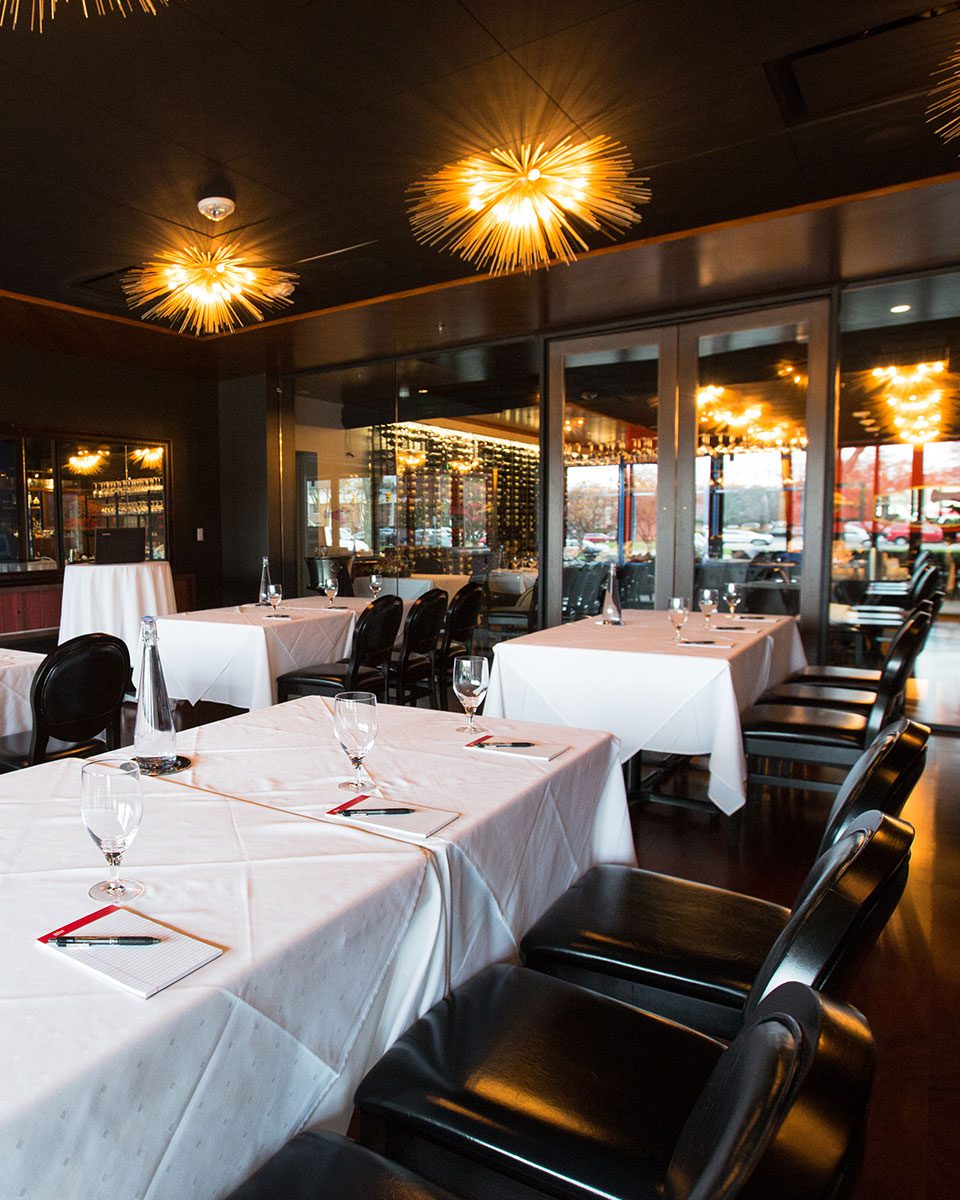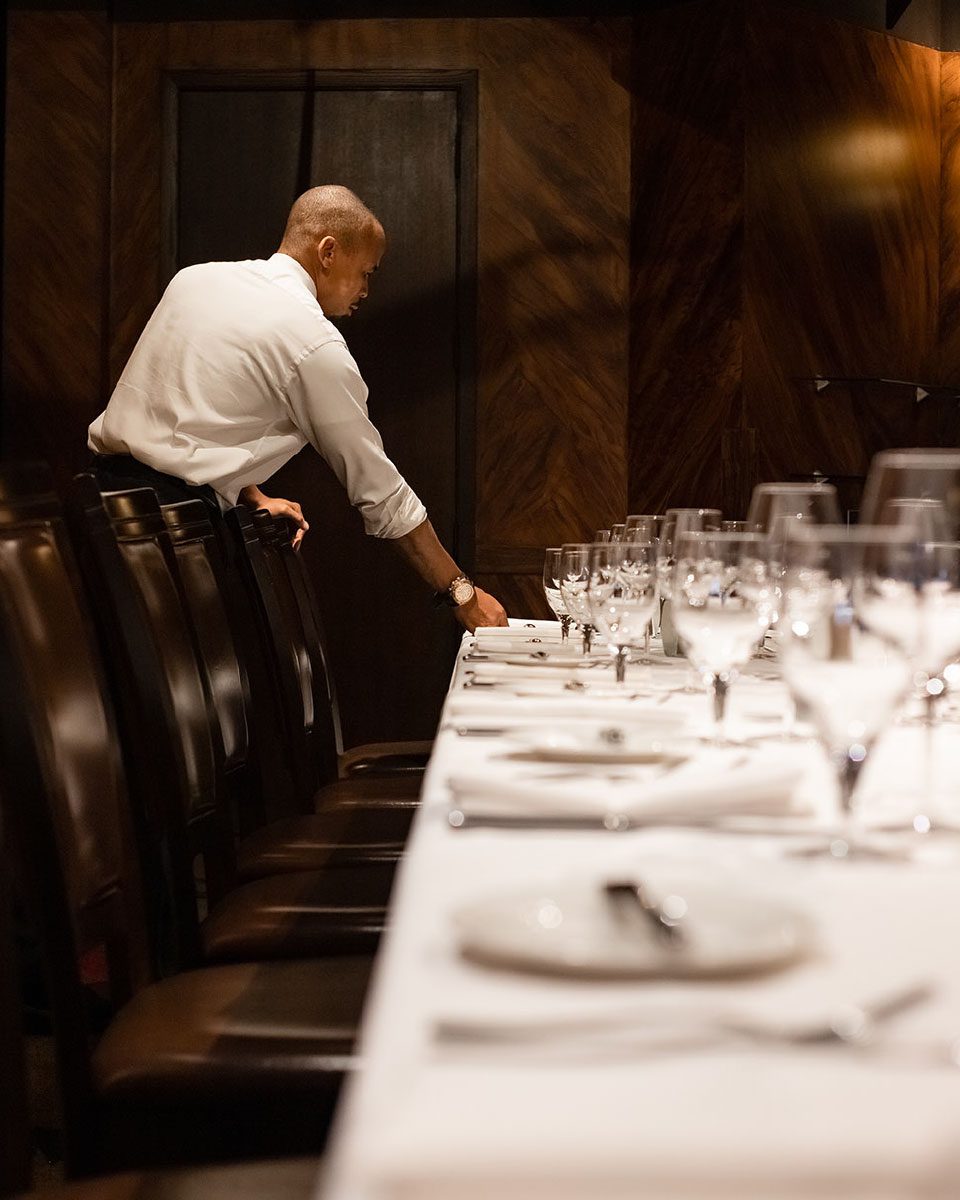 Private Dining
Led by experienced professionals, Joe Muer Seafood is committed to providing unsurpassed cuisine while focusing on the finest details for your special gatherings. Whether it is a rehearsal dinner, luncheon, formal reception, or business meeting, let us provide the ideal menu, setting, and service.
FORMAL DINING SERVICE FROM THE OLD SCHOOL
Both the staff and patrons at Joe Muer Seafood take great pride in the classic style and service at our restaurants. We maintain traditional rules of dining decorum to ensure an elegant and formal experience for every guest we serve. Before you visit our two restaurant locations, please familiarize yourself with our dining policies to arrive prepared for superlative food and service.