We look forward to serving you
Joe Muer Seafood Nashville features several distinctly different dining spaces, seating groups with 10 to 230 guests. Our large groups and private events are an experience in exquisite cuisine and sophisticated service, set against a backdrop of modern glamour. Pull back the curtain and have a seat.
Certified Master Chef, Daniel Scannell offers an array of dining styles, from A la Carte dining for intimate groups to a number of Limited Menus, tiered to satisfy the simplicity or extravagance you have in mind.
We also host private lunches and mingling cocktail receptions.
Your guests will sip on signature and classic cocktails, marvel at the menu, enjoy exemplary wines curated by our certified sommelier, and be treated to Joe Muer's tradition of sophisticated service excellence.
To inquire further, please reach out to Jennifer McDonnell by:
email  | jmcdonnell@joemuer.com
phone | 615-649-6383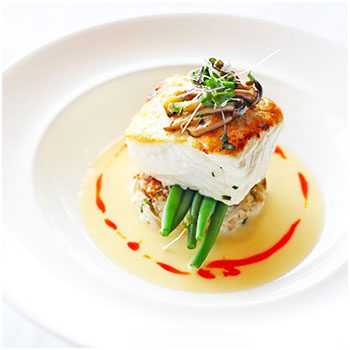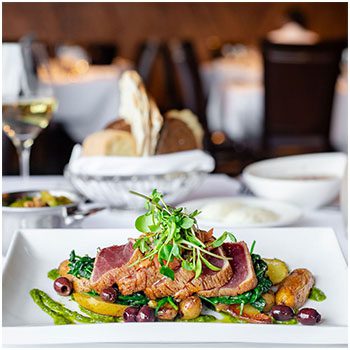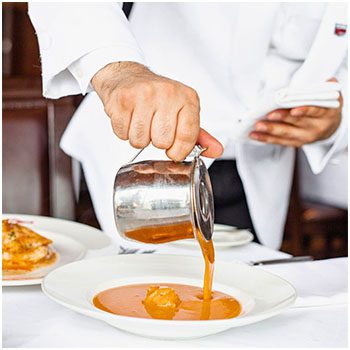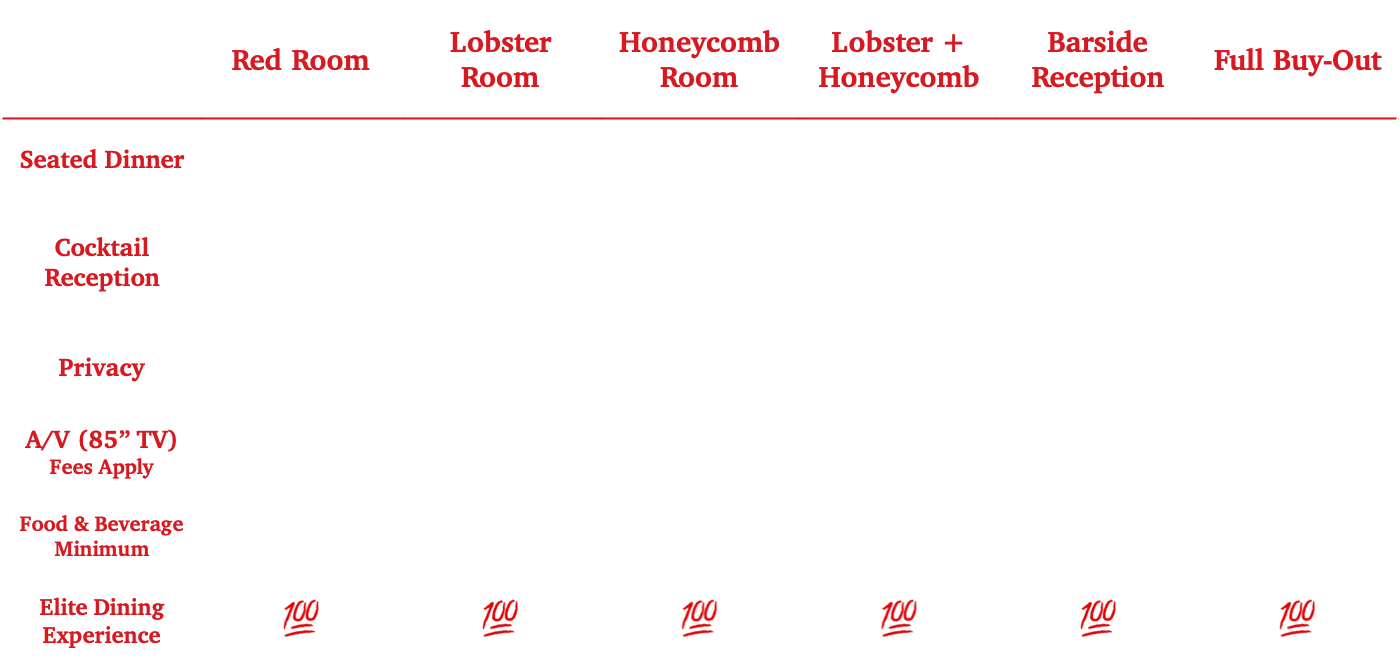 EXQUISITE CUISINE
Our exclusive purveyors across the globe allow us to offer the finest and freshest seafood to our discerning guests. We are committed to serving sustainable and exceptionally fresh seafood, sushi, and premium aged meats with elite culinary technique.
SOPHISTICATED SERVICE
Joe Muer Seafood's legacy is undoubtedly rooted in our exemplary service team. Your dining experience will highlight our tradition of sophisticated    service. We are genuinely honored by each guest who chooses to dine with us.
MODERN GLAMOUR
We believe the environment you dine in should be a breathtaking reflection of the quality of our food and wine. The glamorous décor is inspired by the classic 1960s midcentury modern era, complimented by exquisite contemporary designs.
THE
ORIGINAL
The Muer legacy began in 1929. Joe Muer was a cigar producer by trade when he decided to open a small oyster bar in Detroit. As the eatery gained in popularity, the patriarch scaled back his cigar operation to expand the restaurant. The restaurant continued to grow and by the 1950s Joe Muer Seafood had become Detroit's premier dining destination and was renowned worldwide. Remaining an icon until closing in 1998.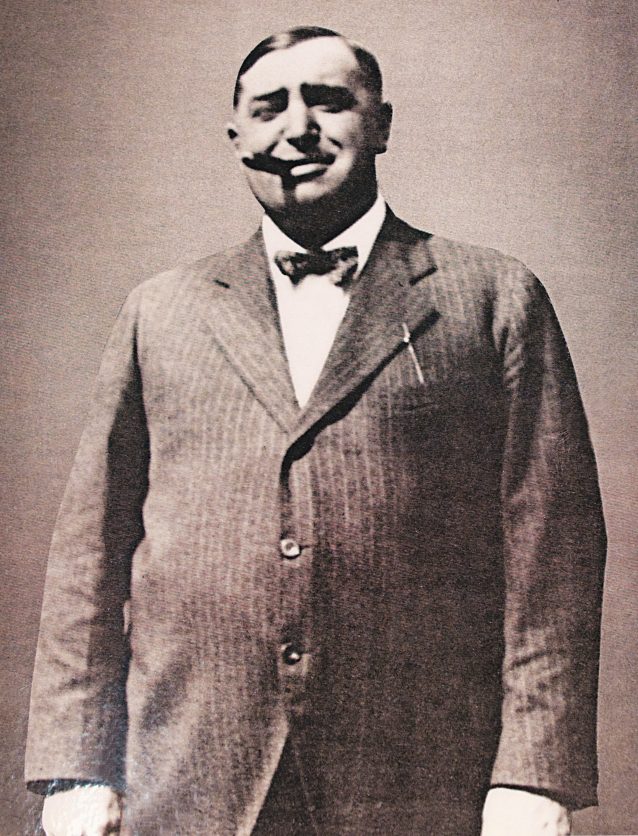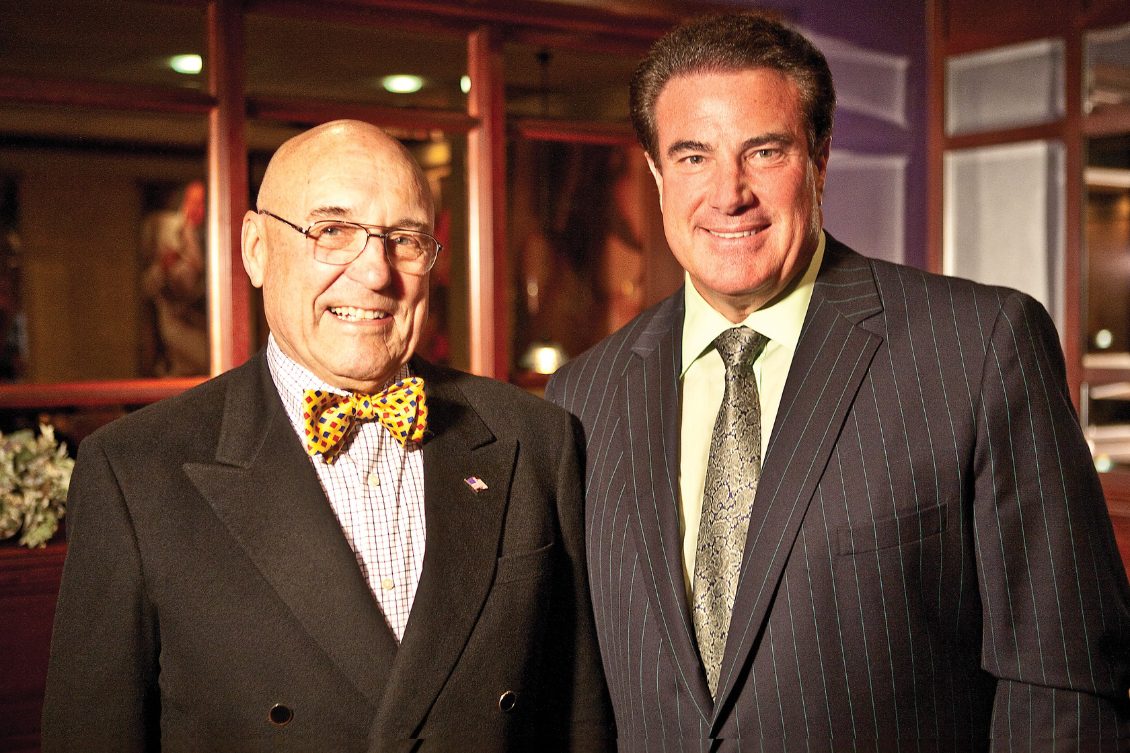 JOE MUER's
ENCORE

In 2005, Joe Vicari, a highly successful restauranteur known for his fine dining Andiamo Italian restaurants across Michigan, had the idea to bring the beloved Joe Muer Seafood back to Detroit. After reaching out to Joe Muer III over several years, Joe Vicari finally negotiated a passing of the baton for the iconic Joe Muer Seafood to the Vicari family.
In 2011, Joe Muer Seafood Detroit picked up right where the original left off, serving the world's most celebrated and exclusive seafood from regions across the globe.
The legacy continued in 2017 when the Bloomfield Hills location opened with continued success and acclaim.
NOW
NASHVILLE
In 2021, Joe Vicari and his wife, Rosalie, visited Nashville and fell in love with the vibrant authenticity of the city. They quickly decided Nashville would be home to their first location outside of Michigan. They also knew Capitol View was the perfect site for a location that's in town, but not downtown. Joe Muer Seafood Nashville opened in August 2023 as the 3rd location to carry on the Joe Muer tradition of excellence!